performance art
art and science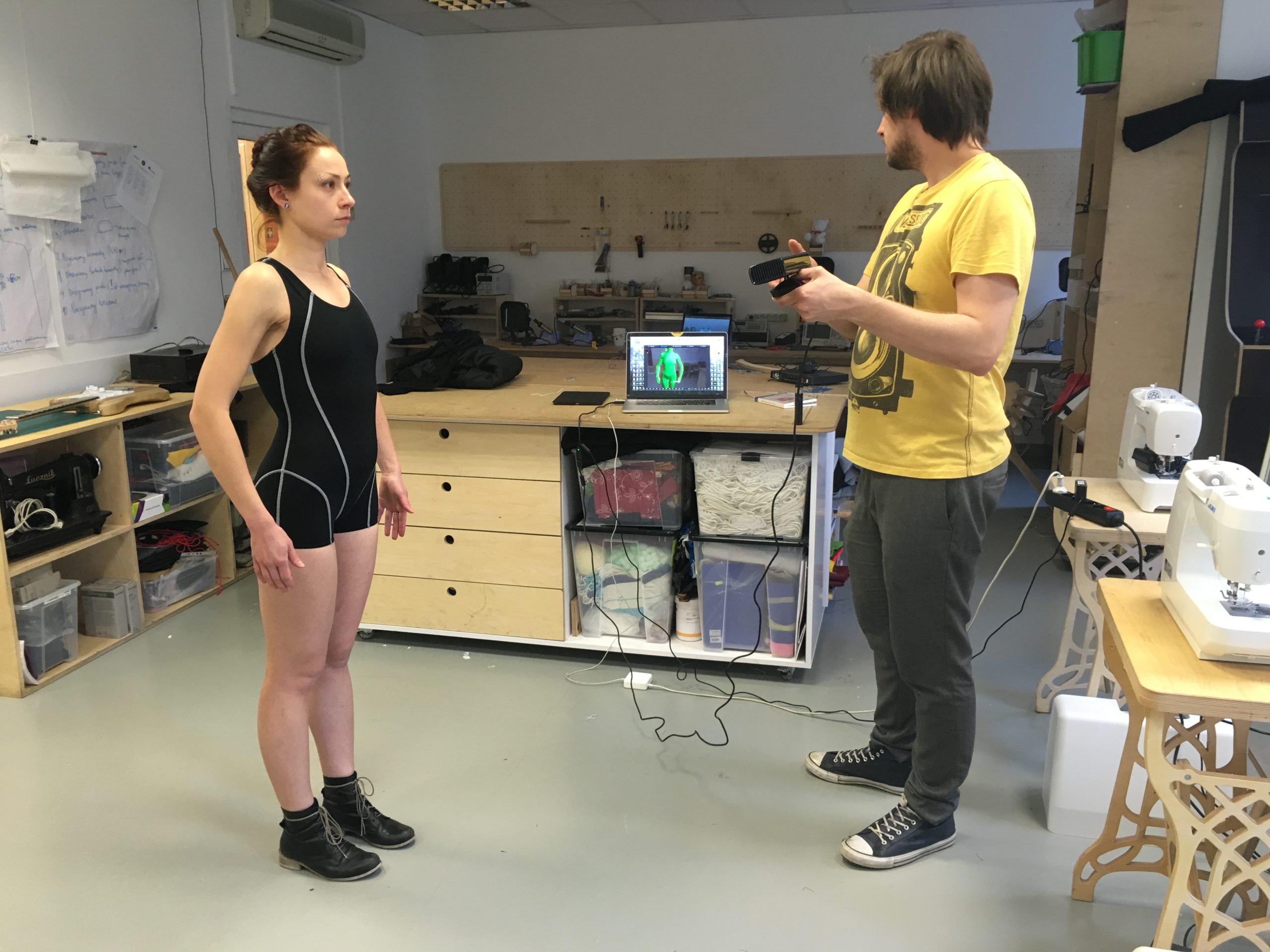 Vena Naskrecka is an interdisciplinary artist, participant, and co-organizer of more than 30 international art and cultural events. Her bachelor diploma project has been awarded by Klaas Dijkstra Academieprijs joined sculpture, readymade, and live-action elements. Those media, together with video have become her major means of expression since.
During the master studies, Vena has organized a series of discussion panels, where invited guests (Feldenkrais method teacher, hypnotherapist, dance choreographer, and prosthetist), talked about the human condition. At the same time, she has made her practical research as a participant in dance and performance art workshops.
From 2018 Vena became an active participant in projects, workshops, and residencies combining art, science, and technology. In the same year, she won a Special Award during Wawa Design Festival for the Armor Verte initiative, a project of the innovative scoliosis brace, in which she makes use of her own experience to improve the lives of children and youngsters with spine malformations.
Since 2019 Vena lives and works in Iceland where she is continuing her research and collaborates with City Hall Reykanesbaer, creating social events and art projects involving the local community.
Statement
Vena has always felt her body is a complex realm due to living from childhood with an artificial extension to it—a medical device to support her spine. This led her to question the boundaries of self, identity, place in the world of normative bodies subject to medical oversight and control. Her current and longstanding research concerns neuroscience (studying of phantom limb syndrome, body integrity dysphoria), disability studies (reactions on medical devices and body deformations), philosophy (what we are and how we became), and technology (how objects and ways of communication change the understanding of self and the world).
Vena in her practice and research, works toward advance plural understanding and perspectives. She constantly learns new techniques and enters new disciplines to make her artistic pallet more diverse. She sculpts, paints, saws, designs, and prints in 3D, recycles, and collects natural materials, as well she collaborates in an interdisciplinary fashion with artists, scientists, and technicians.
Being in change is essential for Vena's artwork. She navigates aesthetically and repeatedly death and rebirth. A vision's end is a new beginning, a further cycle of perception and experience. Fulfillment, aesthetically or otherwise, remains elusive, always a step ahead, in flux, and subject to curiosity. The made or collected items that she performs with reflect the corporeality of being, from biological conditioning to body extensions, interrogating the continuum of matter, space, and time. Vena treats her body as a means of visual, intellectual, and emotional communication, sparking between invisible sensation and outside expression, part of the transduction process. She combines and explores diverse chosen elements through her body in space and movement, seeking a blending between and attachment with the outside world, especially nature. This is all about feeling rather than using coded systems of communication. She seeks an alternative, interspaces of expression and affect.